Research
WCHS Research Library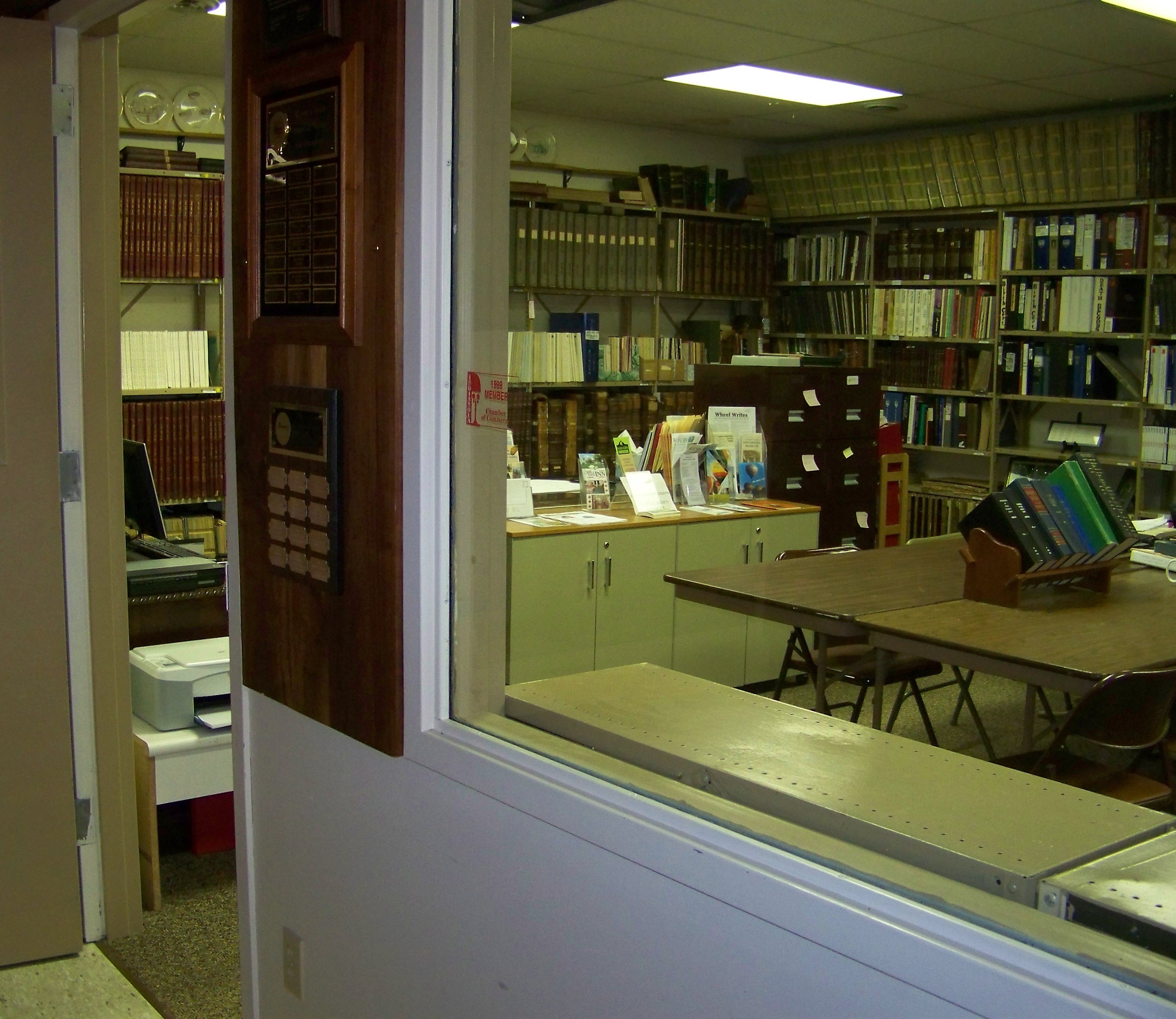 Our library and museum contain a unique mixture of information sources that are primarily about Warren County, Iowa.
There are scrapbooks and files of obituaries, towns, schools, churches, civic and social organizations, and events.
There are county records such as tax records, probates, wills, civil court cases, Warren County census, atlases, cemetery records and history books.
There are collections of clippings, photos, and family histories.

We are in the process of indexing and scanning these records into our server. We are putting the indexes on line as we complete them. You may search these records on our Index Page. Our initial project was the obituaries.
We developed a program in-house to index and scan them in. We are making this program available to other Libraries and Museums. If you are interested in this program you should view the Indexes Help File. You may down load by clicking Indexes Down Load. This is a self extrating exe file, you will need to disable your antivirus program before down loading. Please e-mail us if you have trouble.